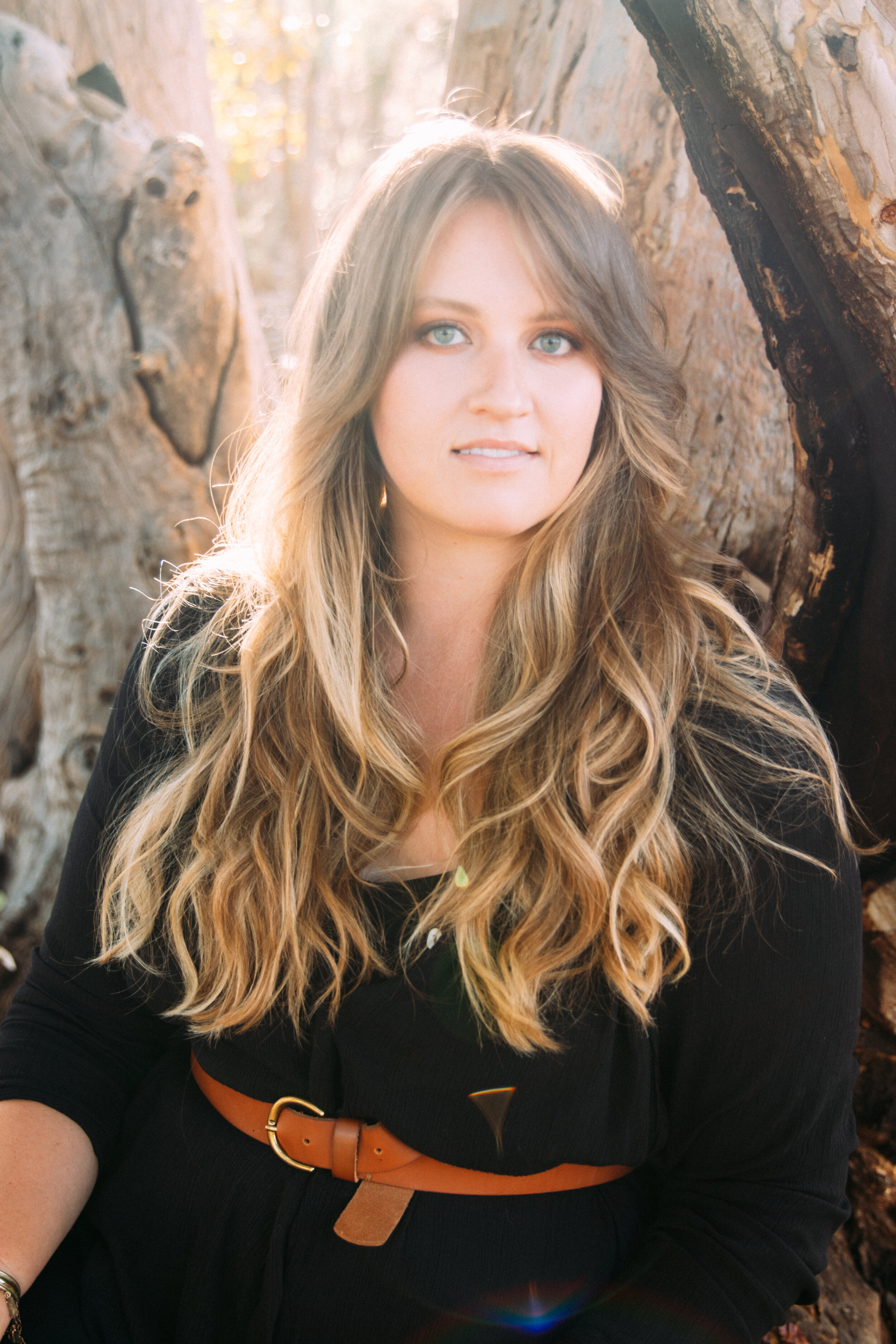 I help women from anywhere in the world achieve lasting self-confidence.
Hi, I'm Maggie and I am so happy to meet you!
I've spent the last 12 years educating myself on how to get back to who I have always been — a powerful woman, driven by a passion to help people feel safe and heard, and a dedication to making people laugh (healing doesn't have to always be so serious).
As a Virtual Hypnotherapist I help women reprogram the way they think about themselves and the world so they can change their lives.
CONFIDENCE STARTS IN THE SUBCONSCIOUS MIND.
95% of what we do + believe is decided by our subconscious mind.
Hypnotherapy allows you to reprogram your subconscious mind.
Think of your subconscious mind like your "auto-pilot" setting — it will continue to follow old patterns without deviating unless you reprogram it with new patterns and beliefs.
— WHAT CLIENTS HAVE TO SAY —
KEEP UP WITH THE NOW IS GOLDEN ON INSTAGRAM